Babestation Daytime Presents The UK's Hottest Babes
Babestation Daytime - The Home of Cheap Phone Sex
Babestation Daytime has gone through various iterations. From two models sat at a desk who would encourage viewers to text in to discuss the topics of the day or chat about their own lives, from the early days of "The Chat," which was a television channel daytime premium rate chat show.
After that, from 2009, there was "Lads Lounge," which aired live with models answering calls and responding to text messages from viewers, giving them a topic of conversation on the air a really unique style of TV programme. Did you know there was even a Thai and Masti chat daytime show?
Bikini Babes and subsequently two babeshows on channels 909 and 910, Babestation Daytime and Babestation Daytime Xtra, superseded Lads Lounge. And have since grown into the TV/live cams xxx shows we know today.
'Rate My Pic' was the most popular of these games, in which the babestation live babes would write the score on a white board of each pic that was sent in to them in a live, interactive game, played with the texting audience. Can you guess what part of themselves would the viewers most often send in? Adult chat television channel were very popular in the noughties.
Daily Live Babeshows
On our Babe Channels, we have the best selection of British XXX naked models you can seek out a busty blonde, a naughty redhead, or a sophisticated brunette. We've got plenty of options!
By giving fans and viewers the opportunity to take nude babes off TV for a private one-to-one cam show, the Babestation Dayshow now attracts a whole new interactive audience that incorporates the Pervcam in ways never seen before. With interactive vibratoys to help you reach the girl's tip objectives, and adult webcams.
Babestation Daytime Babes
Among the most sought after skilled performers in the sector is Hannah Claydon. She began modeling when she was eighteen years old and hasn't stopped since becoming one of the best British camgirls in the industry . Hannah can keep any Babestation Daytime caller extremely happy just by looking good; she has blonde hair and a voluptuous, busty physique.
During daytime live shows Hannah has to behave herself, somewhat. Some people saw her get pranked with sticky feet, the video of which you can see here
Daisy Dillon is a woman who has it all. She has the enthusiasm for music, is not afraid to get down and dirty especially on free live cams, and has the witticisms to keep you entertained.
With her cheery and vibrant personality, this former bailiff and fashion model is breaking through our Babestation UK screens. She is a gym warrior who takes good care of herself and has a great time with her callers, making her an instant fave at Babestation TV! She is always laughing and has a huge following!
On live sex cams he is always willing to explore your fetishes and fantasies, such as spanking, feet, cigarettes, bondage, and other things! She enjoys conversing with individuals from all walks of life.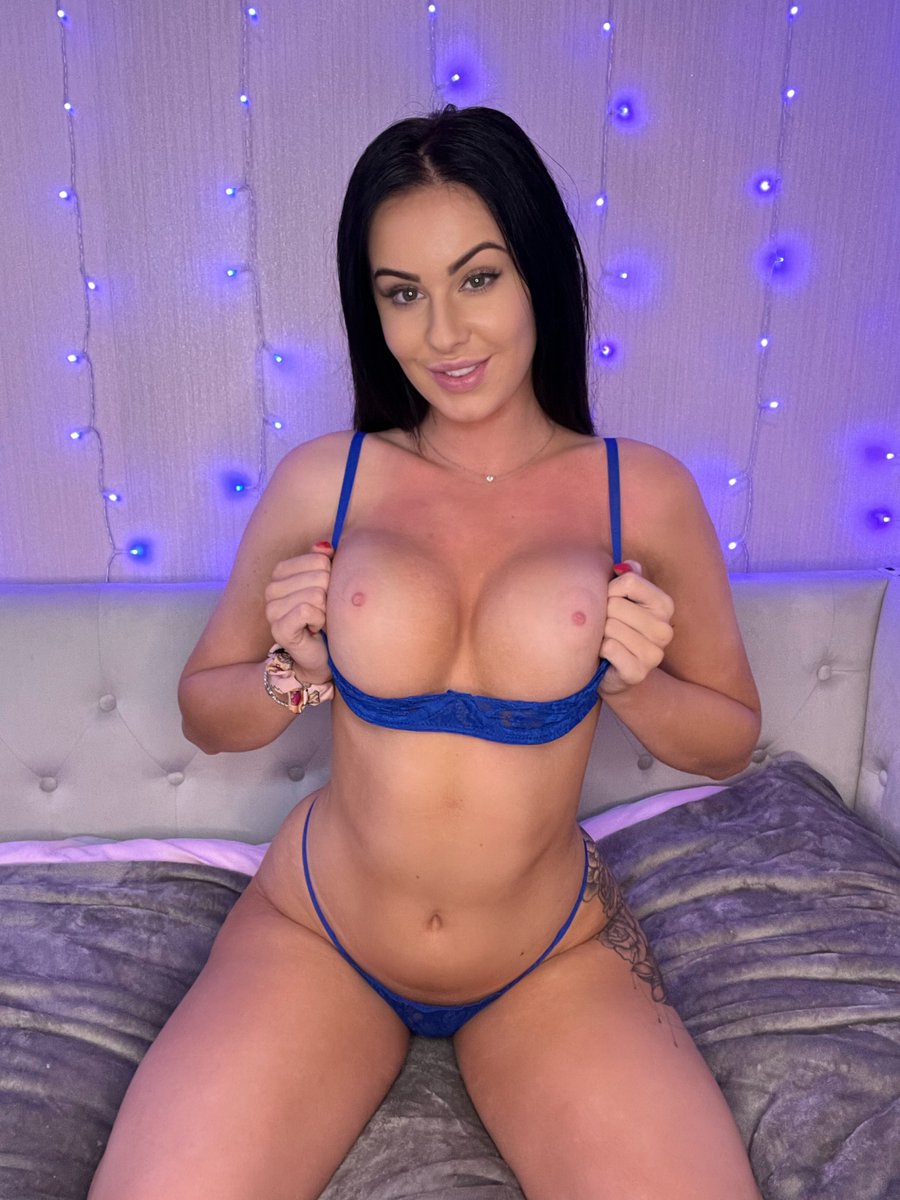 Is a sexy pole dancer with a diamond attitude and hot body! Amber joined our live babe cam site in May 2020 and made an immediate impression on the punters - so much so we just had to get her into the Babestation studio and get her out to that wider audience! Watch this Introducing Amber Paige video and get a good look at Amber Paige
Introducing Mia Middleton may have the 'butter wouldn't melt' look written all over her face, but her live xxx Pervcam viewers and her naughty chat callers know her very differently! The cheeky little minx is no angel, so don't be fooled guys, it's always the quiet ones! She absolutely loves showing off her nude and topless form on adult cams UK.
We got a couple of our hot Babestation Daytime babes together to see who comes out on top in a game of FIFA. It took them a bit of getting used to but they seemed to enjoy themselves! See who the FIFA champion was out of Aemelia Fox & Mia Middleton.
Tanya, our curvy Babestation Daytime babechannel stunner, is one of our exotic beauties. She's cheerful, mischievous, and outgoing. Tanya can be mischievous as well as naughty, and she can be a bit of a tomboy!
Tanya is one of our most gorgeous Babestation girls who can often be found on Babestation Cams if you want to get in touch with a girl who is great to chat with and guaranteed to make you feel happy. Tanya will definitely make you smile!
Vicky Narni, who portrays herself as a bit of a dancer and will always show you a few moves on her big tits cams shows if you ask nicely. Vicky is usually one of the most animated Babestation models in the Babestation Daytime studio. Vicky Narni is also fantastic in our Naughty Chat studio, and will happily expose her body on babecams and spend a lot of time discussing her passion for leather & latex in one of her cam shows.
Live Babe Shows
You can watch live sex cams featuring Babestation's Babes 24 hours a day - click here to register and see the shows. Watch call, and interact in real time with our glamour models and UK sex cams performers. Take your babe for a private one-on-one show for some live babes porn, where you can get the ultimate adult cams interactive experience, watch her through our Pervcam feature, send her tips, and even buzz her Vibratoy while she plays with herself for your pleasure. Become a VIP to see out archive of porn videos.