Joa Nova
Naked and Nude on Free Live Sex Cams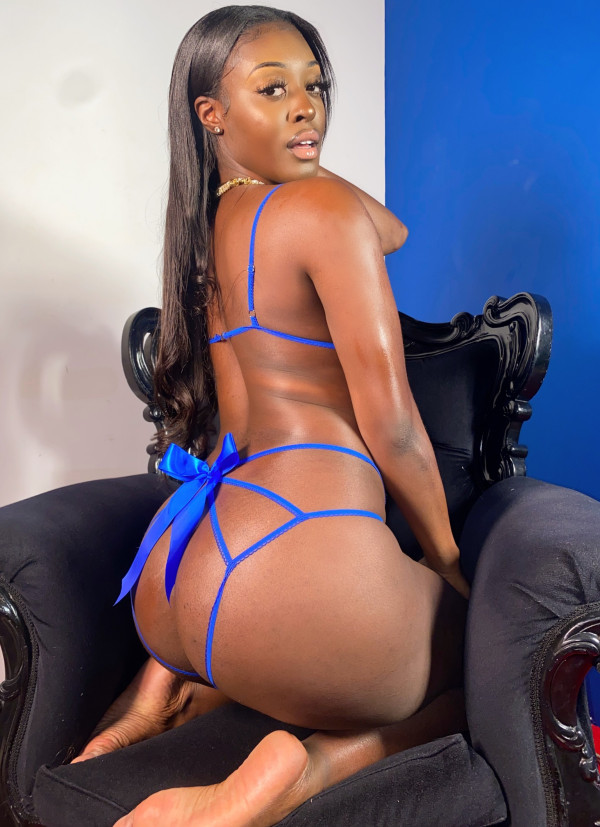 Joa's Schedule
Mon 4th Dec

9:00pm - 5:00am

Wed 6th Dec

9:00pm - 5:00am

Fri 8th Dec

9:00pm - 5:00am

Mon 11th Dec

9:00pm - 5:00am

Wed 13th Dec

9:00pm - 5:00am

Fri 15th Dec

9:00pm - 5:00am

Mon 18th Dec

9:00pm - 5:00am

Wed 20th Dec

9:00pm - 5:00am

Fri 22nd Dec

9:00pm - 5:00am

Wed 27th Dec

9:00pm - 5:00am

Fri 29th Dec

9:00pm - 5:00am
Joa Nova
Introducing Joa Nova, a curvy ebony beauty who has become a familiar face on various babe channels, including Studio 66 and S66 Cams, before joining the live babeshows of Babestation. With her ample curves, alluring presence, and big tits, Joa Nova has been a part of the XXX industry since her teens, initially starting as a lingerie model where she would showcase her pictures on Facebook and instagram, before eventually transitioning into the live babeshows and webcam work. Her passion lies in entertaining men and engaging in explicit JOI phonesex and intimate adult phone chat. Joa Nova is more than willing to go topless and show off her shaved pussy as she embraces her identity as a proud exhibitionist.
Beyond her work, Joa Nova finds pleasure in watching porn videos on Pornhub, self-pleasure, Instagram, and socialising with her hot friends over drinks. Her ideal first date involves spontaneity and excitement. Joa Nova thrives on thrilling experiences and likes a guy who shares her zest for life. Her sexual bucket list is packed full of activities that she would like to try, such as having a threesome and attending a sex party. Joa Nova desires a dominant man who possesses the skilful touch to explore her naked body in all the right ways. Roleplay scenarios, explicit pussy play, sensuous oiled-up massages, BDSM, sensuous feet worship and anal teasing serve as her major turn-ons. Given her extensive experience in the world of babeshows, Joa Nova has encountered a wide range of desires and fantasies, making her open to discussing and engaging in unconventional and kinky topics during her cam shows.
Whether you yearn for a debaucherous girl on girl fantasy or to explore Findom or bondage, Joa Nova aims to arouse and satisfy your desires, ultimately bringing you to climax. She enjoys shooting raunchy content for Onlyfans but if you want to have access to not just Joa's nude videos, but other live babeshows models and British pornstars, feel free to sign up as a VIP. Not only will you receive regular updates and cheap phone sex offers, you'll also be able to browse the in-depth catalogue of genres including edging, BJ and buzz vibratoy POV. Come and have a filthy, intimate experience.