Arura Sky
Naked and Nude on Free Live Sex Cams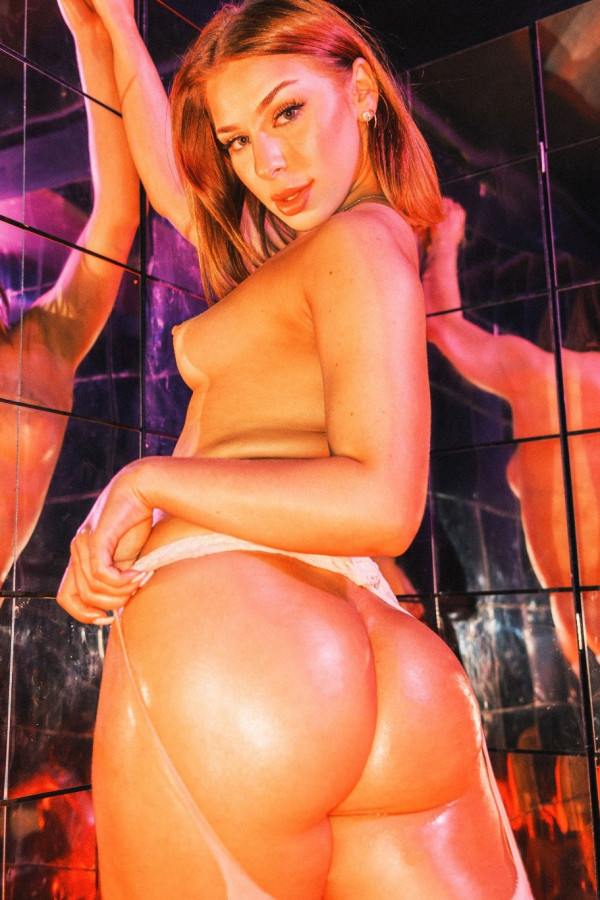 Arura's Schedule
Sat 30th Sep

8:00pm - 4:00am

Sun 1st Oct

8:00pm - 4:00am

Tue 3rd Oct

8:00pm - 4:00am

Sat 7th Oct

8:00pm - 4:00am

Sun 8th Oct

8:00pm - 4:00am

Tue 10th Oct

8:00pm - 4:00am

Sat 14th Oct

8:00pm - 4:00am

Sun 15th Oct

8:00pm - 4:00am

Tue 17th Oct

8:00pm - 4:00am

Sat 21st Oct

8:00pm - 4:00am

Sun 22nd Oct

8:00pm - 4:00am

Tue 24th Oct

8:00pm - 4:00am

Sat 28th Oct

8:00pm - 4:00am

Sun 29th Oct

8:00pm - 4:00am

Tue 31st Oct

8:00pm - 4:00am
Arura Sky
Arura Sky, a sexy Latina goddess, recently joined Babestation after some time as a live babeshows phone sex model at Studio 66. During her time at S66 Cams and other webcam platforms like Adultwork, Arura Sky gained a huge fan following. Since her move to Babenation, she has been broadcasting on various Babestation products and babe channels, such as Babestation Cams and BSX. She loves to create spicy content, including XXX pictures for her Onlyfans and explicit videos for the Babestation VIP members galleries. Explore exclusive videos, where you can browse different categories, including anal teasing, threesome, blowjob and solo pussy play featuring Babestation TV girls and popular British porn stars.
Arura Sky is known for frequently changing her hair colour, currently sporting a stunning brunette look that complements her blue eyes. However, her ever-changing style means she might be blonde or redhead next week, adding an element of surprise. Sex siren Arura Sky is a sought-after cam model, who loves to tease callers with Vibratoy buzz shows and cheap phone sex. Arura Sky considers herself a switch, enjoying both dominant and submissive roles. If you have a preference for BDSM or bondage, you're in for a thrilling experience. Arura Sky has petite feet, making her an ideal match for those into feet worship. Her popularity on XXX cam platforms has propelled her to the top of the leaderboard, thanks to her private performances and nude C2C shows.
Fans of the babeshows can't get enough of Arura Sky porn shows (well, the closest thing to it!), where she showcases her small tits, big ass and shaved pussy. Arura Sky, formerly associated with Studio 66, is a top-tier live babeshows model with experience in the art of JOI, edging and sexting. You can access her private shows through BS Cams or Pervcam, where she demonstrates her blowjob skills with a large dildo. While some of her clips can be found on Pornhub, Arura Sky prefers to reserve her X-rated content for her dedicated Babestation TV viewers. Although she hasn't collaborated with Brazzers or Fake Taxi yet, that doesn't mean you won't find Arura Sky engaging in teasing and playful girl on girl encounters during steamy webcam shows. Stay updated on Arura Sky's schedule and upcoming shows through the Babestation schedule page. As a VIP member, you can take advantage of Arura Sky naked video content as we get it!